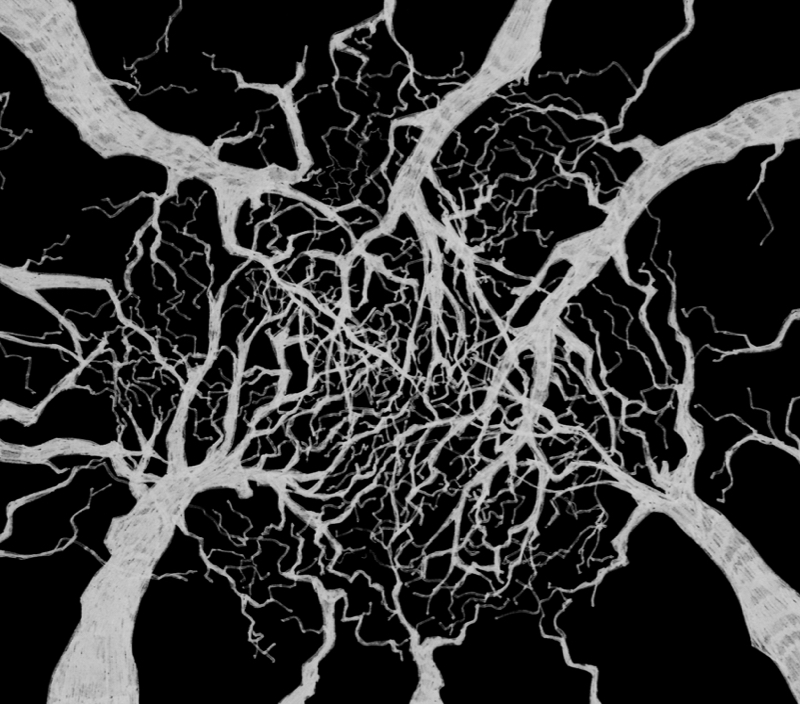 Cd in digipack
Mike Roelofs Trio
'In acht stukken van eigen hand geeft de toetsenist blijk van de inventiviteit die hem ook als begeleider van anderen onderscheidt. De kracht van de piano is dat die Roelofs po
ë
tische kwaliteiten nog beter tot zijn recht laat komen. Hij beent zijn muzikale taal uit tot het essentiële, wat de zeggingskracht van de stukken alleen maar groter maakt.'
(Limburger - Paul van de Steen)

More reviews


Content:
1. root of the matter
2. labour of love
3. shlm
4. amblyopia
5. ode to the invisible sweat of the heart
6. fernweh
7. I wonder
8. the gospel

Mike Roelofs - piano
Guus Bakker - double bass
Arthur Lijten - drums
Mike Roelofs Music 2018.
All tracks composed by Mike Roelofs.
Recorded, mixed and mastered by Niels Koster.
Lay-out by Noor Roelofs.
Cover design by Mike Roelofs.